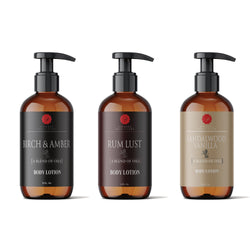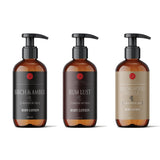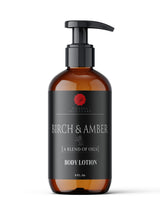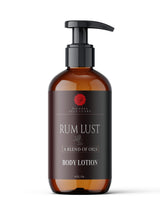 PicassaSelfCare
Luxurious Men Body Lotion
Picassa understands the special care male skin requires. Our solution is a uniquely formulated Body Lotion in a creamy blend of select natural oils, botanical extracts and vitamins that nourish, hydrate, and sustain your skin's healthy, vibrant texture, without that greasy feel you get with some lotions. Body Lotion's light woodsy, masculine scents - in your choice of Birch & Amber, Sandalwood Vanilla, and Rum Lust - soothe
and lift your spirits as you go through your day.
INGREDIENTS: Distilled water, shea butter, coconut oil, aloe vera oil, vitamin E, vitamin D , zinc ,collagen, essential oil and blends of oils and butter.
Our promise:
- NO GMOs
- Paraben Free
- Sulfates Free
- Phthalates Free
- Gluten Free
- Silicone Free
- Never Tested on Animals
- Mineral Oil Free
- Handmade for the best quality control