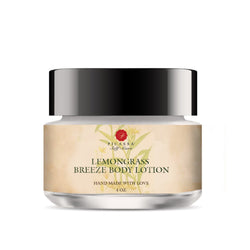 PicassaSelfCare
Hand and Body Lotion
Description
Our Body Lotion is formulated from the best natural ingredients in organic skincare and crafted to replenish, soothe, and strengthen dry or damaged skin wherever it appears.
Perfect for addressing your body dry skin but also ideal for treating chronic conditions like psoriasis or eczema, the Picassa body lotion will help your skin retain its natural moisture and remain bright, clear, and elastic.
INGREDIENTS: Distilled water, rosehip oil, blends of oils and butter.
Our promise:
- NO GMOs
- Paraben Free
- Sulfates Free
- Phthalates Free
- No Animal Products
- Gluten Free
- Silicone Free
- Never Tested on Animals
- Vegan
- Mineral Oil Free
- Handmade for the best quality control
Benefits:
- Regenerating
- Nourishing
- Moisturizing
- Soothing
- Rejuvenating
ere