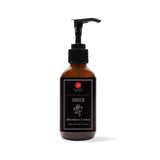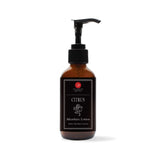 PicassaSelfCare
Aftershave Lotion, Shaving Kit, After Shaving Cream, Gift For Him, Father's Day, Men Skincare, Men Shaving, Men Natural Skincare
Treat your face to a gentle post-shave touch with Picassa's organic aftershave lotion. Formulated to protect and heal sensitive skin without clogging your pores, this rich aftershave balm will leave your face feeling cleansed, moisturized, and refreshed with a subtle fragrance.
Choose from four distinctive scents—Oakmoss, Cedarwood, Citrus, and Amber—and start your fresh and energized.
Ingredients: Aloe, zinc, grapeseed oil, organic essential oils.