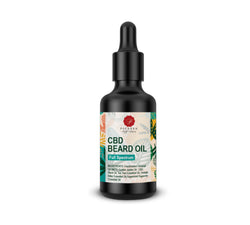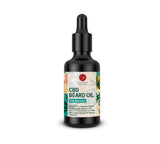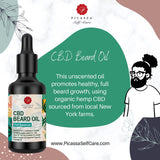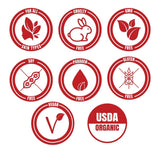 PicassaSelfCare
Hemp Beard Growth Oil, Gift For Him, Holiday Gift For Men, Beard Oil, Vegan Beard Oil, All Natural Beard Moisturizer, Men Gifts, Beard
Hemp Beard OIl from Picassa Self-Care

Men who face trouble growing a beard can use our Hemp oil to achieve the length and luster they always wanted.

Nourish, hydrate, and tame your beard with Picassa's Hemp Beard Oil, made from naturally derived ingredients such as argan, apricot, crambe Abyssinia seed, tonka, shea, and primrose. Perfect for adding softness and shine to even the roughest beards, this beard oil also moisturizes and treats irritated, dry, or acne-affected skin under your beard so that you can wear your facial hair in comfort and confidence. This unscented oil promotes healthy, full beard growth, using organic hemp sourced from local New York farms. Picassa beard oil is easy to apply—just work a small amount into your beard down to the skin with your fingers and style however you like.

I must make it clear that in compliance with Etsy guidelines, this hemp oil does not contain CBD or THC. Taking this oil will not make you "high"

Statements have not been evaluated by the FDA. This product is not intended to treat or cure any disease or medical/psychiatric condition.